Yes, I write under two names. But no matter the name, the story is always all mine.
I discovered my first romance novel at the age of twelve in a bargain bin at the local five and dime. It involved swashbuckling pirates having grand adventures on the open sea, a heroine with a mind of her own, and a seriously masterful hero who swept her away no matter how clever she was.
I was immediately smitten with romance and all the romantic themes I could get my hands on. (I still am.)
I had grand plans to star on Broadway – preferably in Evita, just like the great Patti LuPone. Sadly, my inability to wow audiences with my singing voice required a back up plan, so I launched myself into academics instead. This was not a good fit for someone who liked lounging about and reading books a lot more than dissecting them in classrooms, but it did allow me to live in England for half a decade, so I can't complain.
Writing (and finishing!) my first book was a relief.  And actually publishing that book was one of the greatest thrills of my life.
Now I'm some 100 books in, I'm still a romance fanatic, it still thrills me to see my books on shelves, and yes, I'm still plotting my Broadway debut.
If you're new to my books, try starting here.
If you are looking for information for journalistic/editorial purposes, view my media kit.
---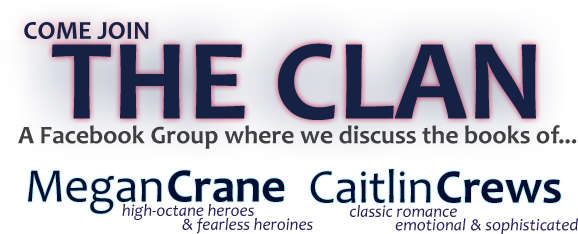 How did you go from writing Chick Lit to Romance?
You can actually read the book I wrote that bridged the two!
After I wrote my chick lit novels and before it even occurred to me to try to write straight romance, I wrote a weird book about a woman who travels back in time to 1987 to meet the man of her teenage dreams, rock star Tommy Seer.  I Love the 80s is my hybrid book, falling somewhere between the two.  I'm always going to love it, though I think the fact that it's a little bit chick lit and a little bit romance is obvious– and maybe its weakness as much as its strength?  Your call.
I read that there were timeline issues in Devil's Honor. Why can't you fix that?
Because they don't exist.
In the prologue, "five years ago," we're in Greeley's point of view but Merritt explicitly states that she's twenty-two years old. And Greeley spends some time thinking about how he really, really doesn't want her to leave him to go to law school.
I think the confusion arises from the fact Merritt went off to college at eighteen. She visited here and there, as you do, and then spent that crucial summer in Lagrange before law school. The five years she was gone were three years in law school, then two more years in New York City working in that firm.
The timeline works, I promise!
You grew up in New Jersey. Does that make Everyone Else's Girl autobiographical?
Definitely not.
Though my father does keep a whole lot of fish in the basement.
I love pictures. I take a lot of them.
Something is wrong.

Instagram token error.
Interviews
And here are some other items of note: