Manga!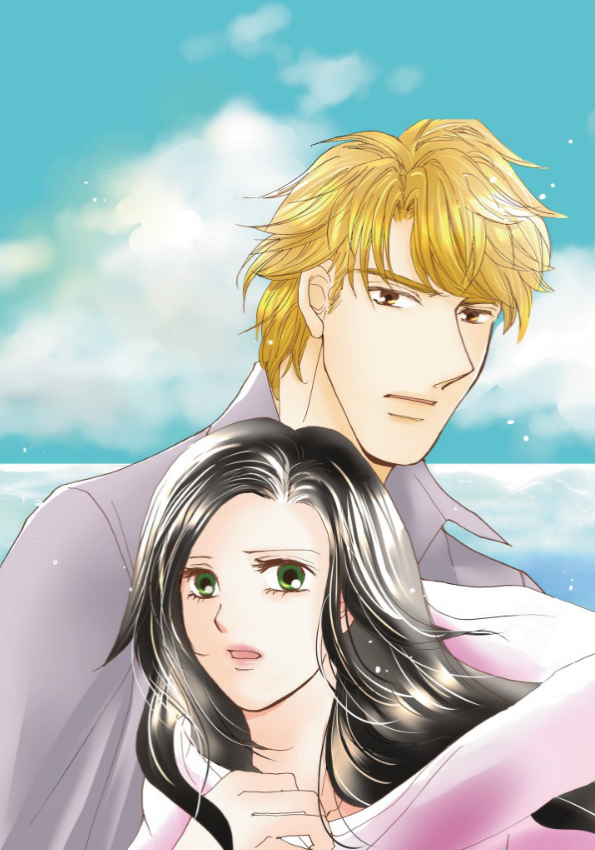 Do you like graphic novels? Check out my Manga editions. Scroll to see the entire selection and click on any title for more information.
More are added all the time!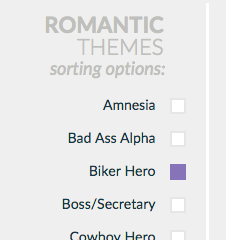 Playing with Romantic Themes
Head over to my main Romantic Themes page, click on any of the little boxes, and see what happens. Do you like books with Sheikhs? High Society settings? I've got over 30 enticing romantic themes for you to choose from. Select what appeals and watch what happens.
Free Reads
Welcome to My World
Get it Signed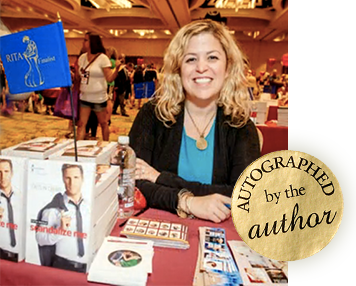 WANT A SIGNED COPY OF A MEGAN CRANE OR CAITLIN CREWS NOVEL?
You can always come to a booksigning event, but if Megan isn't visiting a bookstore near you, you can order any of her currently available books online through the Rebel Heart Bookstore in Jacksonville, Oregon. She usually stops by the second Monday of each month to autograph and personalize any books you order before they ship out. Due to the vagaries of publishing, a particular book may not be available. Please contact Rebel Heart to check that a book is available to order. Please allow AMPLE TIME if you are purchasing for a gift.
HERE'S HOW TO ORDER
To order, contact Rebel Heart Books with the following info:
Your name and email address
Title of the book you want signed
Complete Shipping info
A call back number so the store can call you for billing info
If you want it inscribed to someone specific, make sure to indicate exact spelling.