Official Bio
USA Today bestselling, multi-award-nominated, and critically-acclaimed author Megan Crane has written more than 125 books – and counting. She's won fans with her romance, women's fiction, chick lit, and work-for-hire young adult novels as well as with the Harlequin Presents, Harlequin Dare, Harlequin Historical, and contemporary cowboy books she writes as Caitlin Crews. She has a Masters and Ph.D. in English Literature, has taught creative writing classes in places like UCLA Extension's prestigious Writers' Program, and is always available to give workshops (or her opinion). She lives in the Pacific Northwest with her comic book artist husband, though, at any given time, she is likely to either be huddled in a coffee shop somewhere or off traveling the world. Preferably both.
Fun Facts
Megan graduated from Vassar College, making her part of a strong female family tradition that includes her grandmother, mother, the aunt for whom she was named, and a cousin. To say nothing of the once-removeds.
Megan holds an MA and PhD in Literature she received after spending five years in York, England, immersed in medieval splendor in the shadow of the beautiful Minster.
Megan's MA thesis was entitled: Silence and Violence: The Struggle for Family and Identity in Six Post-Colonial Texts. Her PhD dissertation was entitled: Infection, Fatalism and Fiction: Representations of the AIDS Crisis in 1980s-Early 1990s New York in the Works of Larry Kramer, David Wojnarowicz, David Feinberg and Tony Kushner. How these led into writing romance novels remains a mystery.
She still has passionate and highly-charged feelings about Buffy the Vampire Slayer that she is never afraid to share. Yes. Still.
Downloadable Photos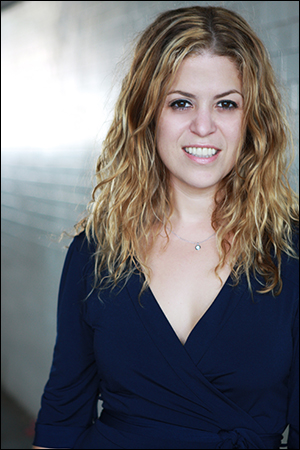 1200px, 300dpi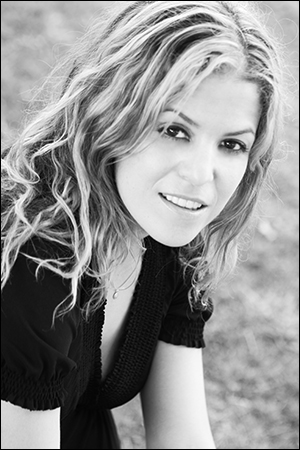 1200px, 300dpi
Career Highlights
Megan/Caitlin is a USA Today Bestselling author with millions of books in print in more than 30 countries (and counting) and about as many languages.
The first book in Caitlin's Cold River Ranch series, A True Cowboy Christmas, was a HOLT Medallion finalist in 2019. In 2020, the second book in the series, Cold Heart, Warm Cowboy was nominated along with Sniper's Pride by Megan. This award honors outstanding literary talent and is presented by the Virginia Romance Writers chapter of the Romance Writers of America
Megan/Caitlin has been nominated for the Romantic Times Reader's Choice Awards six times: in 2007, 2013 (when she was double nominated in the Harlequin Presents category), 2014 for Undone By the Sultan's Touch, which was also accorded TOP PICK GOLD status, the highest honor accorded by the magazine, 2015, and 2016.
Megan's novel Frenemies was a Book Sense Notable in 2007.
Caitlin has been a RITA Award finalist twice.  Megan has finaled once. The competition between them (me?) is fierce.
Megan is one of Tule Publishing's four founding authors. Tempt Me, Cowboy was the very first book ever published by Tule in September 2013.
Caitlin's 75th book for Harlequin came out in May 2022. She recently handed in her 125th book overall since English as a Second Language came out in August 2004, and has no intention of slowing down any time soon.